Lee Cook, Grandville City Councilman
"Andy has a positive and forward looking approach to making Grandville a better place to live."
Carole Pettijohn, Grandville City Councilwoman
Josh Meringa, Grandville City Councilman
Russ Ripma, Senior Neighbors Board Member
David Hodge, Grandville-Walker Foundation President
Stan Ponstein, Kent County Commissioner representing Grandville
Mark Huizenga, Mayor of Walker MI
"It is my privileged to publicly endorse Andy Steenstra for the Grandville City Council. I have been able to work with Andy the last several years to co-facilitate the new Grandville-Walker Foundation and to see his passion for local government."
Martha and Eric VerMeulen, Friends of Buck Creek Supporters
"Informed and accessible, Andy Steenstra consistently supports measures that improve the quality of life for all Grandville Residents"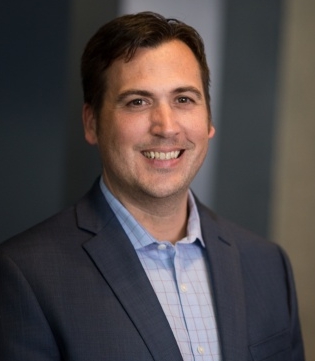 Josh Leatherman, CMO of Service Express Inc and Former Chairman of the Allegan County GOP
Stan Stek, Kent County Commissioner representing Walker